Spinster™ Replacement 2BA Aluminum Top
Product Num: 35-7850-00
Manufacturer:
GLD Products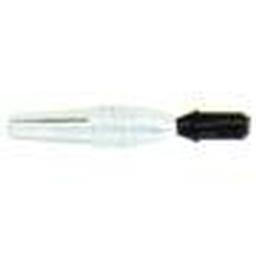 Rating:





Replacement top for Spinster™ 2BA aluminum dart shafts. This is a replacement part and is not meant to be used on its own.
Spinster™ Replacement 2BA Aluminum Top Reviews
Reviewed By: David Apr 30, 2014
Rating:
These replacements are better that the ones that came with the darts originally.

Reviewed By: Bill Apr 8, 2013
Rating:
I recieved my order in t a timel manner and will oder from them again and have recommended them to the rest on my team

Reviewed By: Daryl Jan 20, 2011
Rating:
They arrived in black. I assumed they would be silver since tops on the shafts are. Would have been nice to have known that if that was the only option.